Here is a home page
of
Oleksandr V. Solodun
Scientia potentia est!!!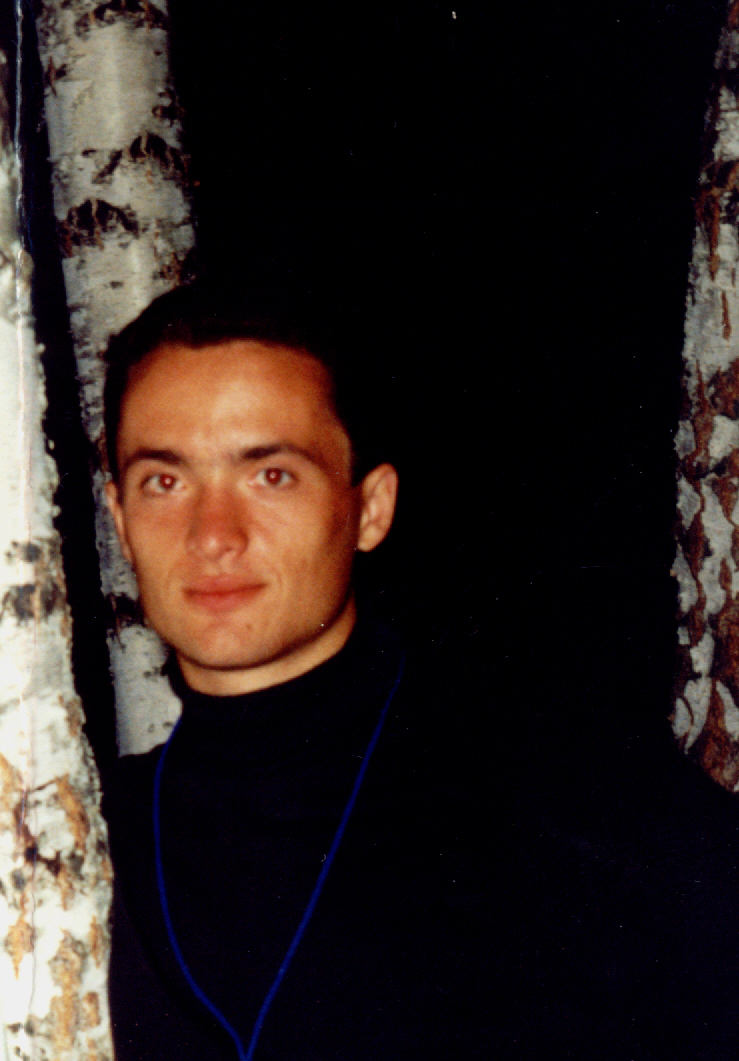 I'm Junior Reseacher from
the Department of Dynamics and Stability Multi-dimensional System
Institute of Mathematics of NAS of Ukraine


I defended my doctoral thesis under prof. Ivan Lukovsky's supervision at 2002.




Works and selected Publications




If you want to contact me, please write me at this address

or
3 Tereshchenkivska str., 01601, Kiev, Ukraine.
Solodun Alexander
Срочно продам дом-й комп. ДДО Украины

Here you can find some of my friends

Vitaliy Vasylyk
Yarema Prykarpatsky




Updated: 2008.